Gorizia is a city in Friuli Venezia Giulia region, next to the border with Slovenia – exactly on the border I would say: in facts it is divided into an Italian part (Gorizia) and a Slovenian part (Nuova Gorica), originally they were different sides of the same city but after wars and agreements they have been divided from today border..
Gorizia, thanks to his history and position in the middle of Europe has always been crossroads and melting pot. That's not a case that in Gorizia takes place a big festival known as Gusti di Frontiera, a food and wine event that gathers food and wine specialties from all over Italy and Europe.
Gusti di Frontiera takes place every year at the end of September (take a look to the official Facebook page to know when it takes place this year).
During the festival you can walk through almost 400 stalls which offer typical products coming from Italian regions all around Italy but also from foreigner nations. In the past years exhibitors came from France, Germany, Greece, Spain, Austria, Poland, Cuba, Argentina and much more.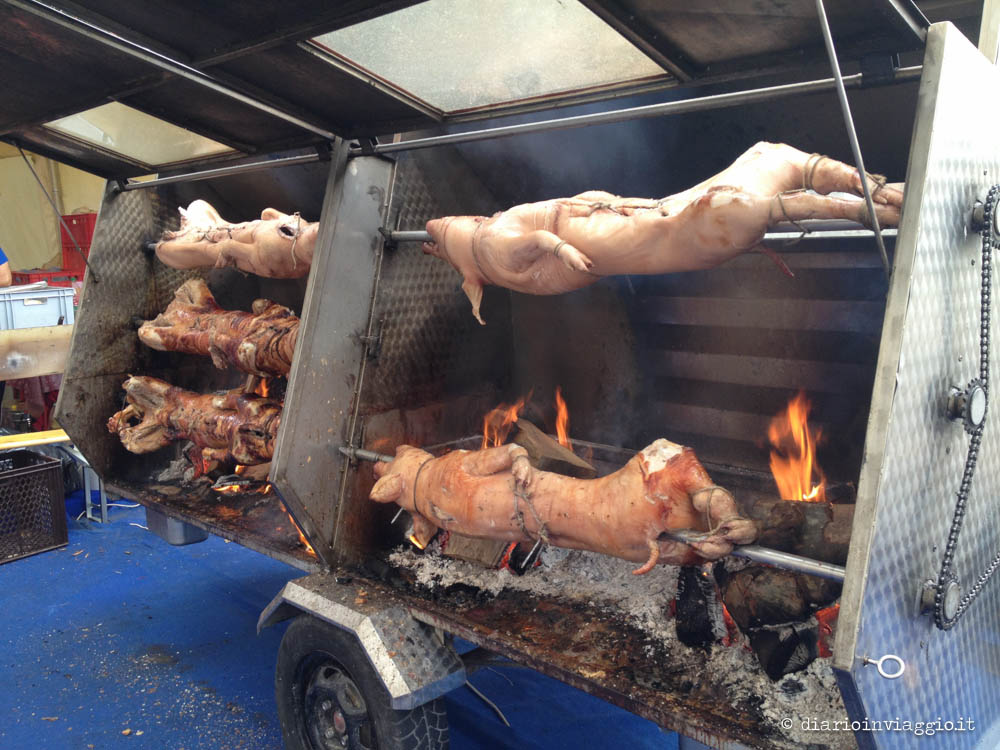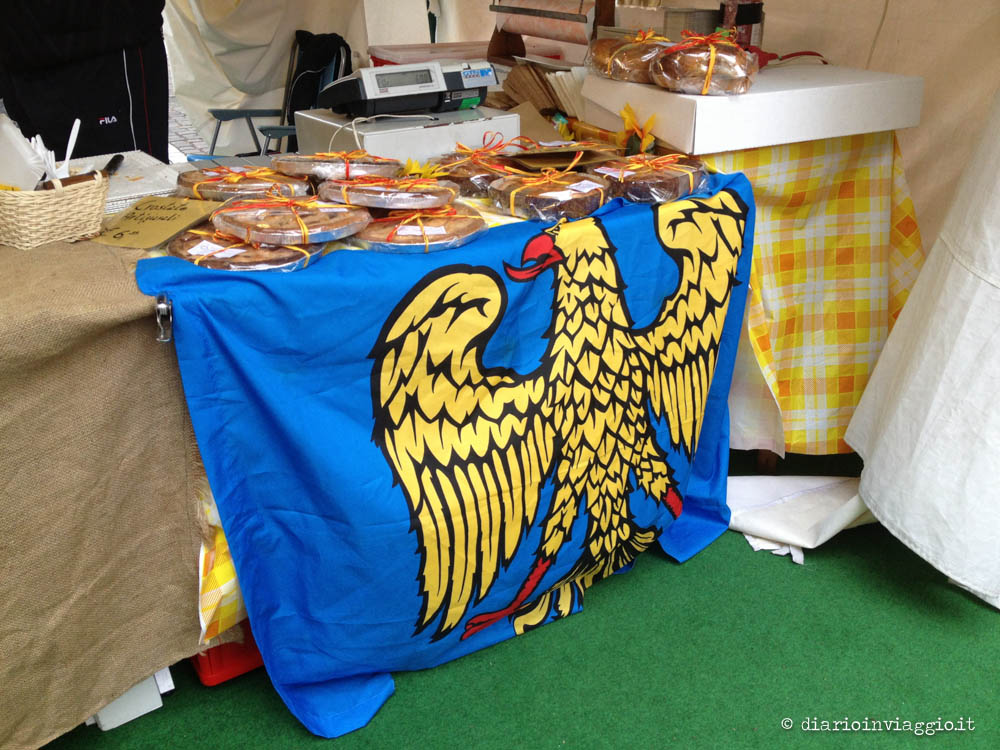 There is also an exclusice "neighborhood" for Friuli Venezia Giulia products where you can find regional specialties: local dishes like frico and brovada, wines from Collio and many other good thing that deserve to be discovered.
Besides good food and wine in Gusti di Frontiera you can also find stalls that sell hand made objects, live music and shows that carry on during the entire festival.
Let's see each other under Gorizia castle to have a toast with a good glass of ribolla gialla!
---